Our logistics services deliver operational excellence and enhance customer value.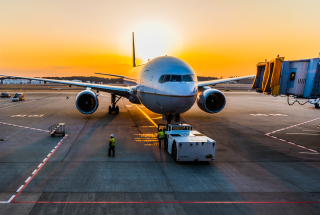 We are committed to providing the best air freight solutions customized for your business.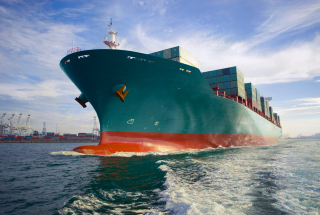 Experience customised freight forwarding solutions with unparalleled access to a vast air, ocean, rail, and road transportation network.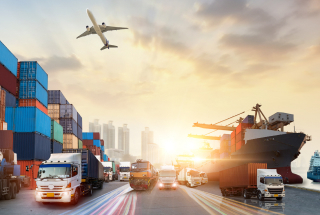 Global shipment of your valuable goods can be achieved through all modes of transport (road, rail, sea, and air).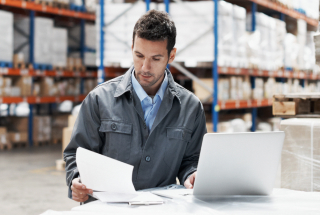 At Pentagon freight, we endeavour to achieve total customer satisfaction by offering quality custom clearance services.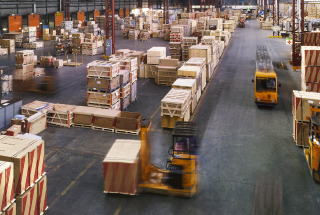 Consolidations services that have carved a niche for themselves in the ever-changing world of logistics.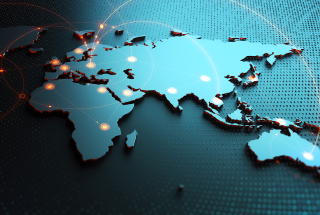 We facilitate cross-country freight shipping anytime anywhere at an affordable price.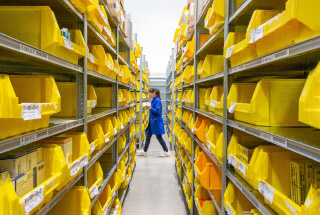 Pentagon Freight's handles shipping, receiving, and warehousing services on a contractual basis as part of our contract warehousing service.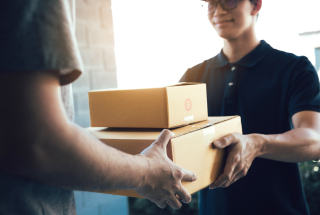 From the First-mile to the Last-mile, we ensure efficiency and customer satisfaction.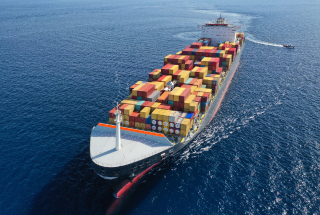 We are specialists to cater our customer's special needs with our Chartering and Coastal Movements.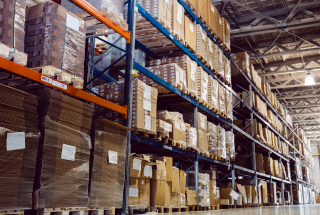 Our customers can count on us to provide warehousing and distribution services to meet their needs.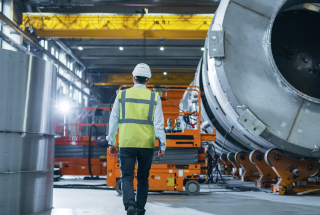 Complex cargo movements require specialised experience, commitment, and flexibility.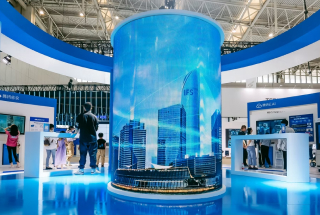 We have become the preferred choice for exhibition cargo due to our reliability, speed and on-time delivery.