 We call ourselves a 'skill enabler.' Put simply, we make sure cargo keeps moving so people have the things they need when they need them.
Playing such a vital role in the global chain, we help economies grow and nations prosper. It's an important job, and one that requires smart, proud, passionate people working all across the world – people not afraid to innovate and find new ways of driving our business forward. And because we realize that those people are our most important asset, we nurture them to help them achieve their full potential. We also celebrate diversity and inclusion in our workplace, recognizing that everyone has a voice and their opinion should be heard. This helps us foster a culture of collaboration, innovation, and respect – vital ingredients that enable the Pentagon to lead the future of world trade.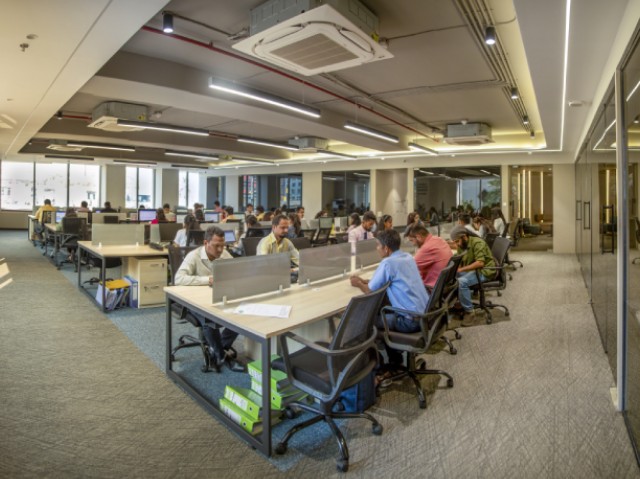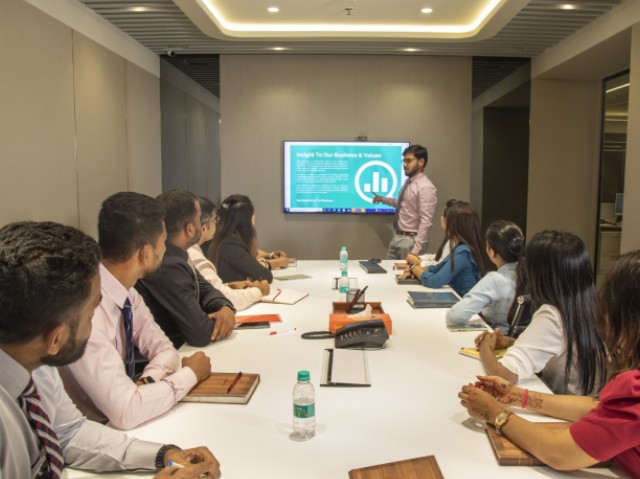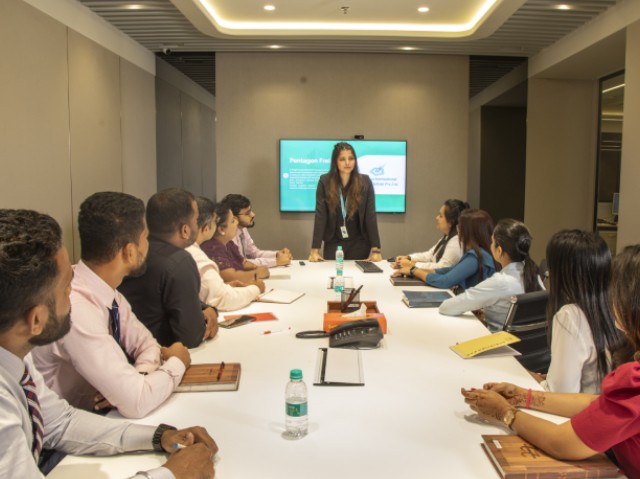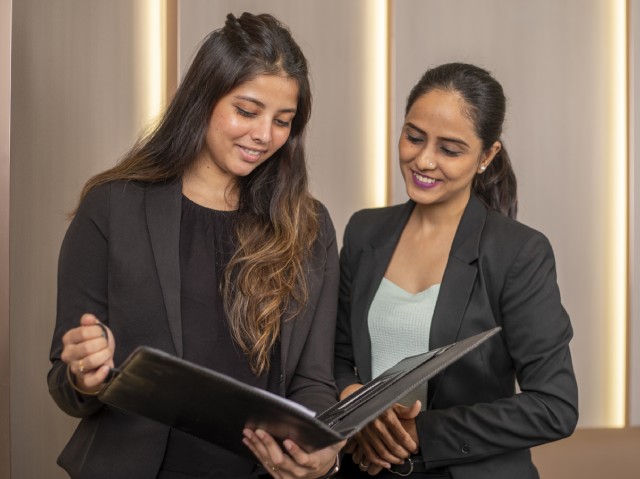 Women empowerment has become the buzzword today with women working alongside men in all spheres. They profess an independent outlook, whether they are living inside their home or working outside.
They are increasingly gaining control over their lives and taking their own decisions with regard to their education, career, profession, and lifestyle. With the steady increase in the number of working women, they have gained financial independence, which has given them the confidence to lead their own lives and build their own identities. They are successfully taking up diverse professions to prove that they are second to none in any respect. As an inclusive organization, we at Pentagon strongly promote the representation of women at our Workplace thereby constituting 48% of total employee strength across its various branches. Driven by the goal to help women learn and grow, Pentagon initiates SHE-HIRES, with dominant weightage on Women hiring across all the roles & sectors.
Eleifend nunc lectus pretium pellentesque quis mattis sapien dictumst id sociis et eget ultrices consectetur tellus, nulla aliquam in pellentesque congue sodales lorem interdum.
Felis ipsum arcu rutrum auctor diam pellentesque tellus dolor nunc, ut sem gravida urna nunc augue ullamcorper eleifend nibh tellus iaculis tempus, nec nec molestie habitant risus, eros, gravida habitasse ipsum tincidunt turpis sed cursus integer porttitor pretium, augue suspendisse.