Corporate Social Responsibility
A donation was extended to Inner Wheel Club of Mulund Hills on 11th Nov, 2022.. This donation was utilised by the Wheel club to adopt a school in a tribal area of Palghar District to Convert that school to a more hygienic and clean happening school… Earlier there were no proper toilets for girl students, no drinking facility and the building was in a dilapidated condition.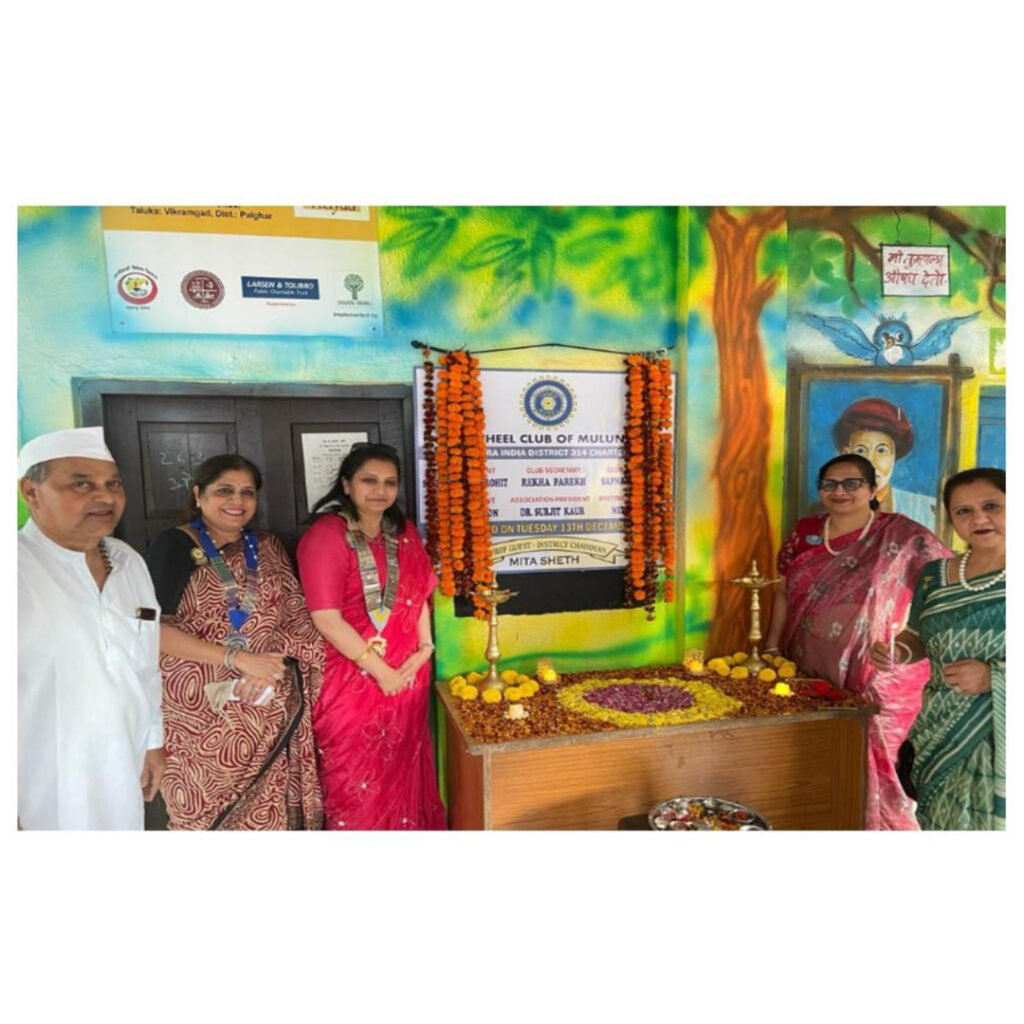 The donation helped to carry on with
1. Construction / Renovation of 5 toilets
2. Building a Drinking Water Station
3. Procuring Sports / Study Material
4. Extending School boundary wall height to restrict trespassing
5. Painting of the School Building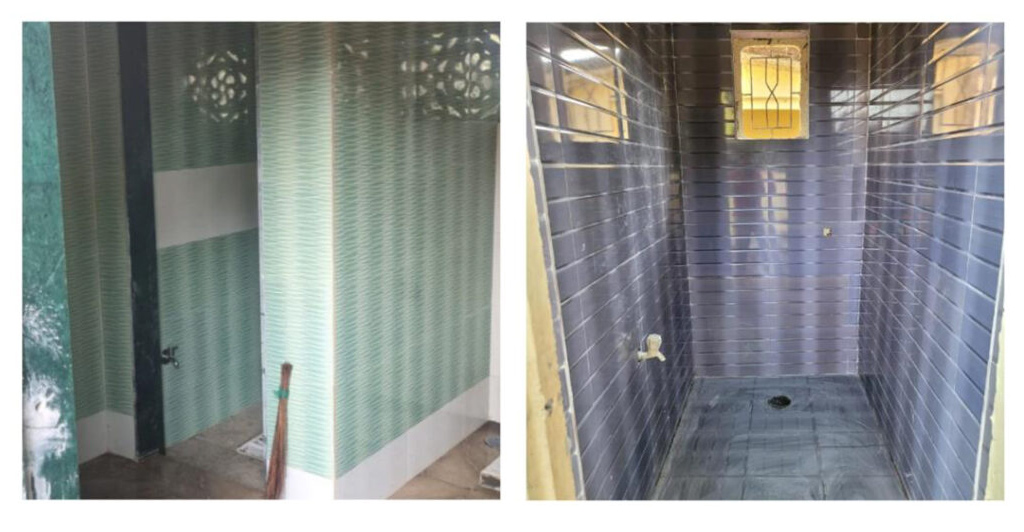 Eleifend nunc lectus pretium pellentesque quis mattis sapien dictumst id sociis et eget ultrices consectetur tellus, nulla aliquam in pellentesque congue sodales lorem interdum.
Felis ipsum arcu rutrum auctor diam pellentesque tellus dolor nunc, ut sem gravida urna nunc augue ullamcorper eleifend nibh tellus iaculis tempus, nec nec molestie habitant risus, eros, gravida habitasse ipsum tincidunt turpis sed cursus integer porttitor pretium, augue suspendisse.